Listen: Colouring's new song 'Fading'.
Listen: Colouring's new song 'Fading'.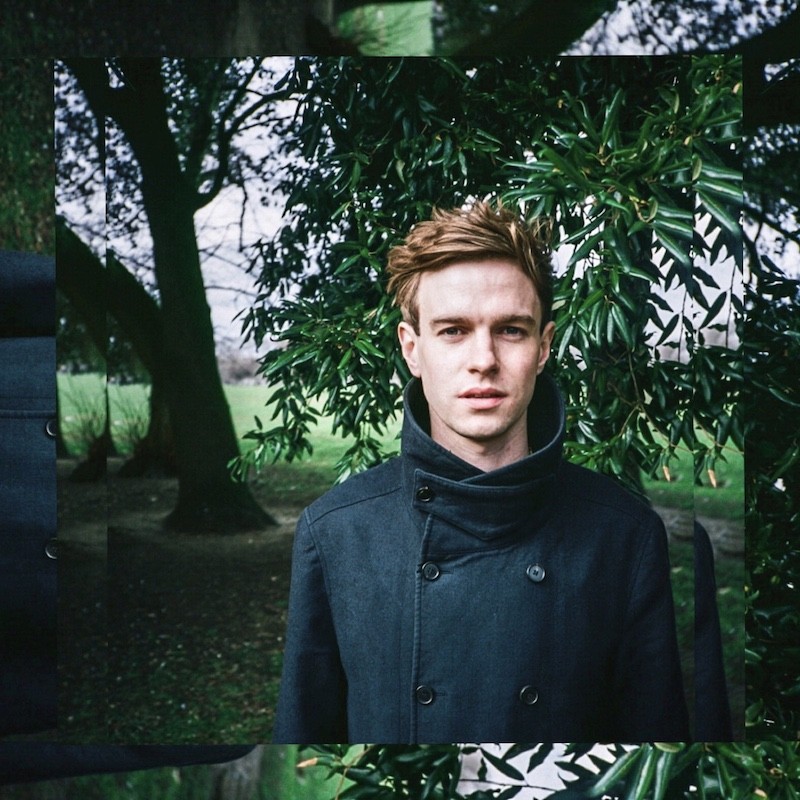 Jack Kenworthy has returned under his Colouring moniker with a new song, 'Fading', which follows previous singles 'Beautiful Life' and 'Ember' as the third song to be shared from the upcoming Colouring album expected to be released later this year.
About his debut album, Kenworthy says: "This music was written on the way out of a difficult period. I see it as a way of recognising uncertainty in life and how to pursue the best of parts of it."
And about the new song: "'Fading' was written probably over two years ago now and been through so many incarnations during that time. It was my friends and producers Mikko Gordon and Gianluca Buccellati who told me to reconsider it early this year and I'm so glad they did, it's become one of my favourite Colouring songs. This song has two meanings to me where there's a pretty clear story in the lyrics on the surface but beneath that, there's something more personal underneath."
Listen to 'Fading' below...
Load next