The Conan Gray songs we're most excited to see live.
The Conan Gray songs we're most excited to see live.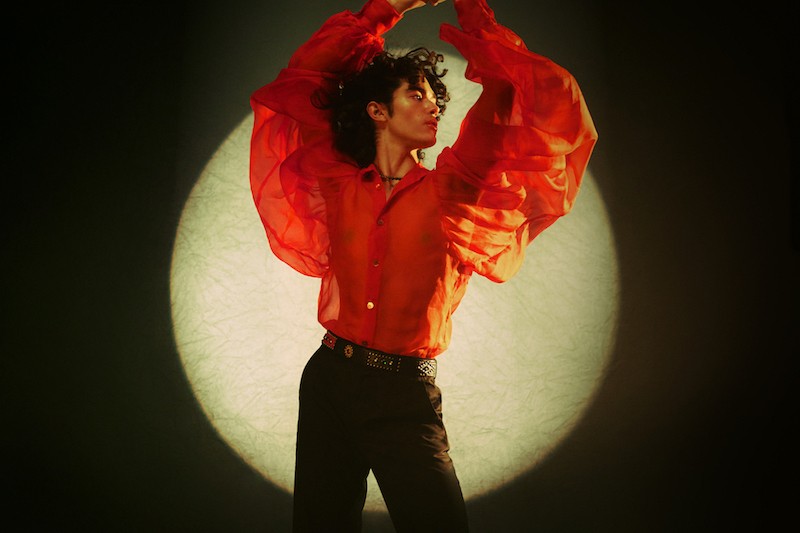 We are currently counting down the days 'til we finally get to see Conan Gray perform in-person - especially to hear songs from his newest record 'Superache' live. This will be the very first time that Gray has ever performed in New Zealand, so we couldn't be more excited. 
To tide us over 'til November, we've listed the top five songs we're most excited to hear live...
#1. 'Memories' is a highlight track from the new record and we can't wait to scream this song in a big crowd of Conan fans - check out this performance he did for Vevo this week...
#2. The latest single from the record 'Disaster' is sure to be a banger live - the music video for the track is also a must-see...
#3. It wouldn't be a Conan Gray songs list without the unmissable 'Heather'.
#4. 'Wish You Were Sober' is an oldie but a goodie.
#5. Another gorgeous music video and gorgeous song that is sure to be amazing live is 'Yours'.
Conan Gray will perform in Auckland, New Zealand at Spark Arena on Sunday, November 13th. Click here for more info. 
Load next