Listen: new Declan McKenna song, 'Isombard'.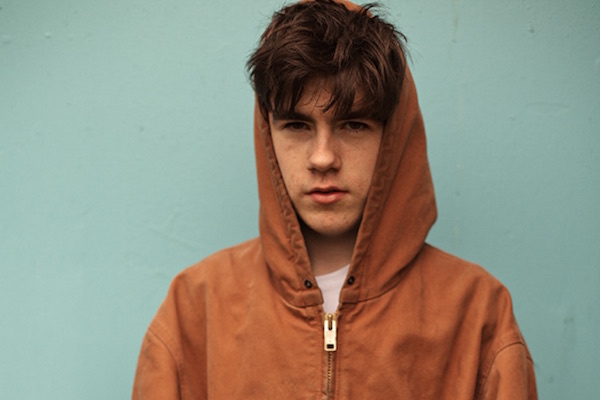 Declan McKenna has just dropped a brand-new song in the form of 'Isombard'. Produced by James Ford, Declan's fourth single is accompanied by a video containing a snapshot of Declan's life on the road.
About the song, Declan says: "The idea of 'Isombard' is basically about this right wing Fox News-type TV presenter trying to justify things like police brutality and xenophobia, and using cases for backwards political gains, but completely fumbling over his words and not really knowing what he's talking about."
He goes on to say: "It's also maybe me trying to rewrite 'next to of course god america i' by E. E. Cummings, but as a pop song."
Also, can we take a minute to appreciate to appreciate the single cover? LOOK AT THE DOG!!!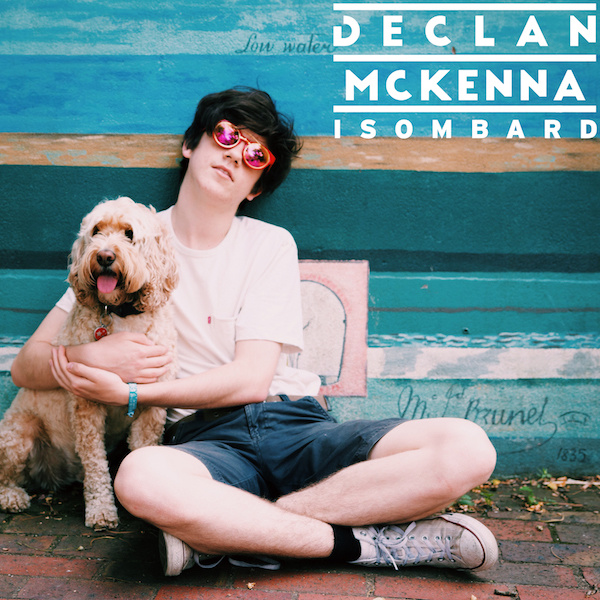 Watch the video for 'Isombard' below…