Declan McKenna says his new album is "good".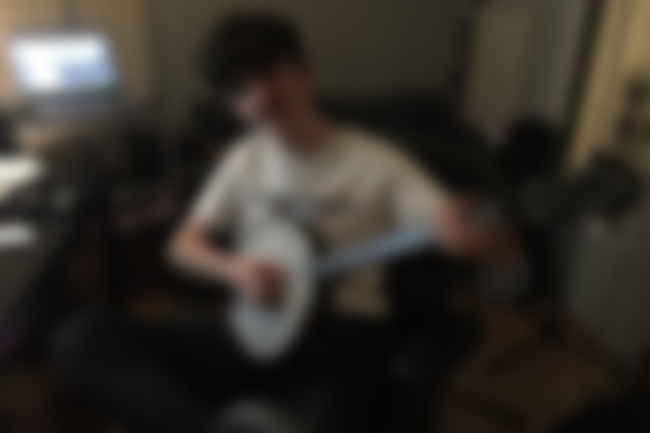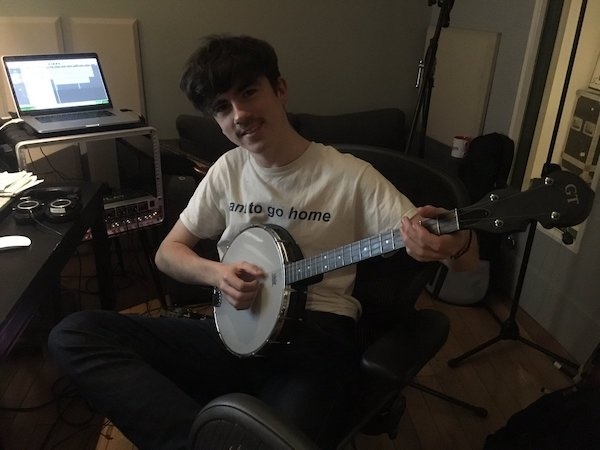 Declan McKenna is currently hard at work on his new album, and has taken to Twitter to declare that "the album is good," which has since caused a frenzy amongst his fans.
The album will be the follow-up to his debut album from 2017, 'What Do You Think About The Car?'.