Watch: new 'Doctor Strange' featurette.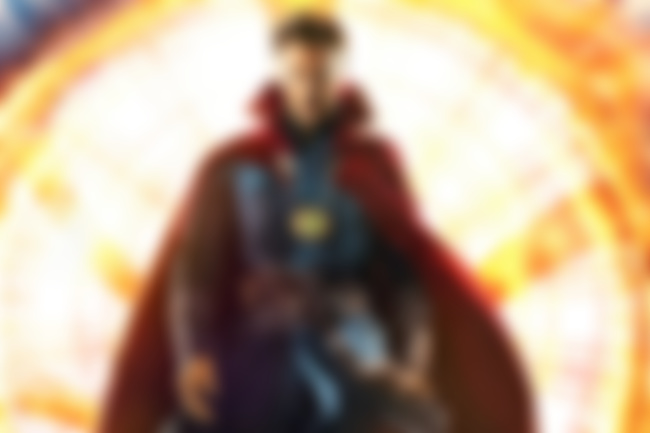 A new featurette has been released ahead of 'Doctor Strange' (coming to NZ cinemas on 27th October!), which explores the world in which the film is set.
It melds concept art for scenes with the cast and crew explaining how the film was created, and adds to the huge anticipation behind the film.
Watch the featurette below…