Donald Glover has teased a new film trailer featuring Rihanna.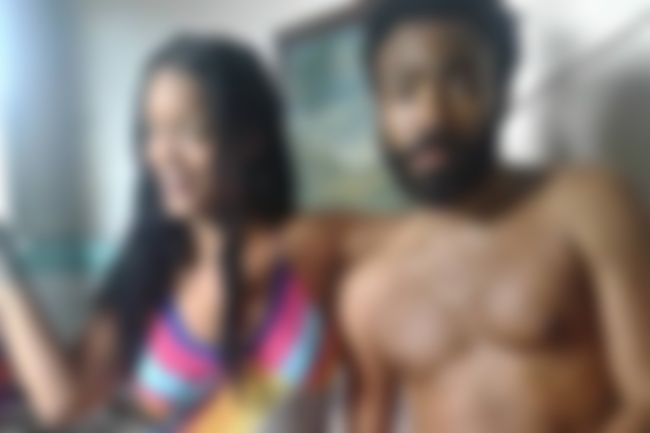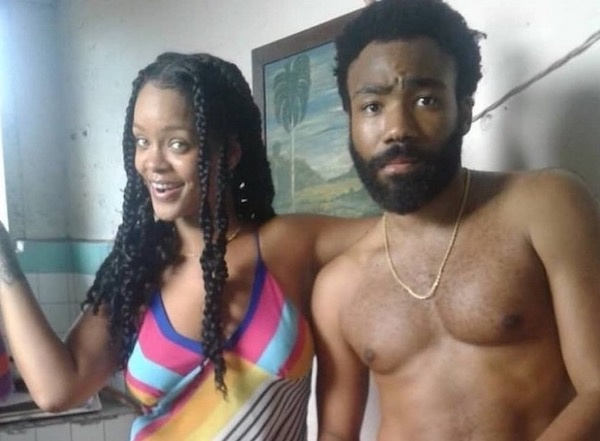 At Donald Glover's PHAROS Festival in Auckland this past weekend, attendees were treated to exclusive first showings of a trailer for an upcoming film project with Rihanna, titled 'Guava Island' and directed by longtime collaborator Hiro Murai.
Watch the trailer below...