Donna Missal makes her directoral debut with 'Jupiter' video.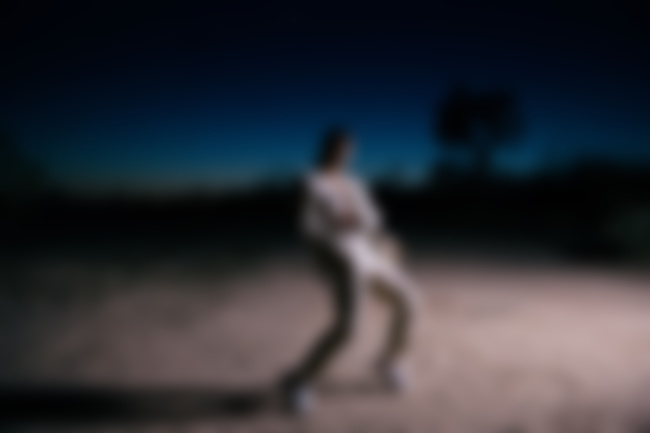 Released last year, Donna Missal's debut album 'This Time' combined her passionate soulful voice with poetry and melody to create a thing of beauty. The artist has now directed her first music video - for 'Jupiter' - which was written with Sharon Van Etten.
"To me the song is about a first love," Missal states. "I wanted to make a video to reflect that experience of feeling something for the first time. To me, that brought to mind the memories of driving through my hometown as a teenager, feeling all of these big feelings all at once. It's my first time directing a video so I chose the setting of my own hometown in NJ that I think could remind anyone of where they grew up."
Missal shot the video in her hometown at dusk - creating a dark and moody vibe that feels incredibly intimate and personal to her; yet the themes of first loves are so universal that we are all invited into Missal's world of nostalgia, heartache and euphoria.
Catch Donna Missal on tour: