Listen: Maribelle - 'I'm A Mess Without You'.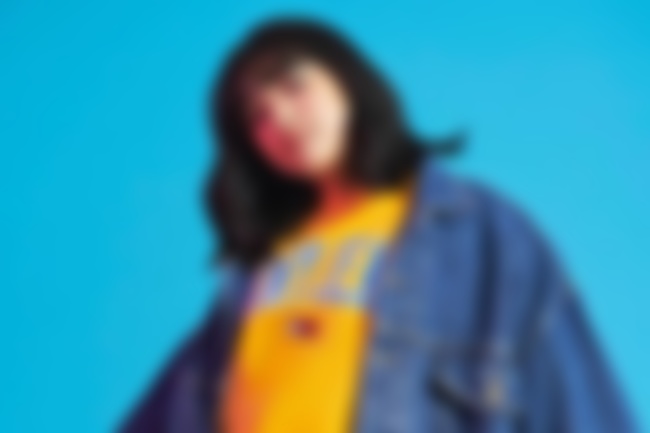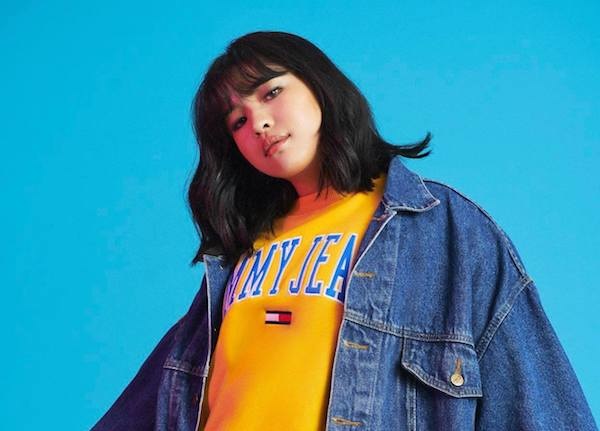 Melbourne's Maribelle has shared a brand new (straight fire jam of a) song, 'I'm A Mess Without You', which arrives accompanied by a lyric video.
About the song, Maribelle told Purple Sneakers that: "This song is very personal for me. It's about me reflecting on being confused about having feelings for a girl for the first time. I was hiding my feelings for somebody, and hurting them because I wasn't being honest with myself. It's actually about my current girlfriend and the early stages of our relationship. I was out in the club one night and had a 'Days Of Our Lives' montage of all of our memories together, and just realised what a mess I was being."
Listen to 'I'm A Mess Without You' below...