Watch: Dua Lipa's new 'Be The One' video feat. Ansel Elgort.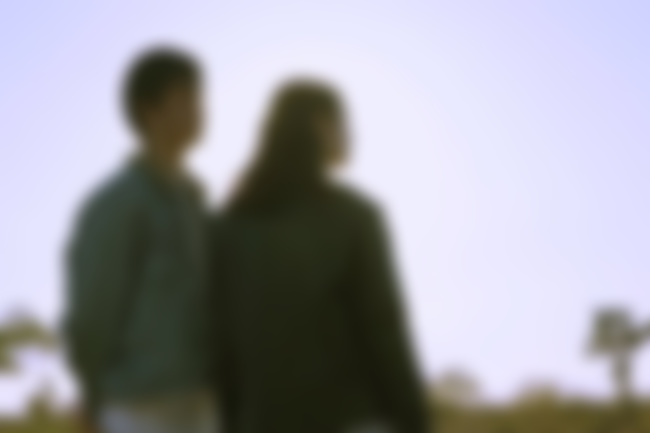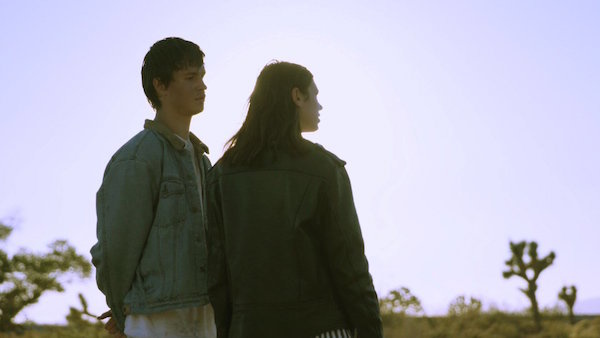 Hot on a campaign to break the U.S. market, Dua Lipa has released an alternate music video for her single, 'Be The One', which features actor Ansel Elgort (of 'The Fault In Our Stars' and the 'Divergent' film series).
Watch the new 'Be The One' music video before...
P.S. Click here to read our latest interview with Dua.