Listen: Dua Lipa's new song 'Lost In Your Light' feat. Miguel.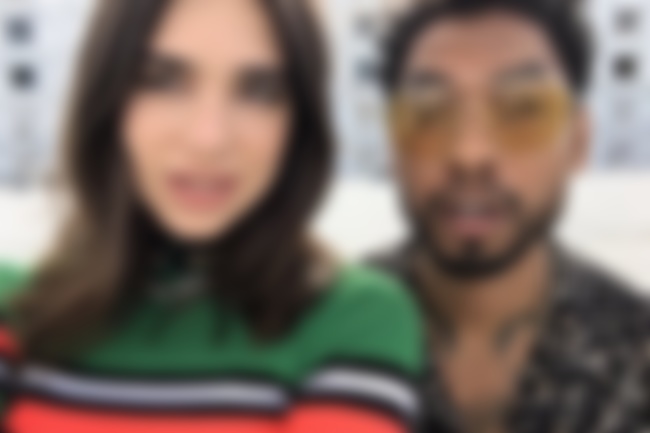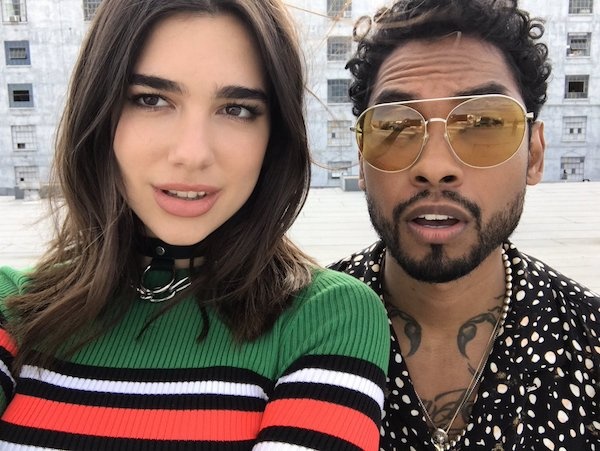 Pop icon Dua Lipa has recently come out with a new and very catchy tune, 'Lost In Your Light' - which features singer-songwriter Miguel and their voices together on the track sound like heaven. They just shot the music video for the track this week, so you should be expecting it in a couple of weeks.
Dua is set to release her highly anticipated debut self-titled album on the 2nd of June - and she says that it will definitely be out June 2nd with no more push-backs. She says about her choice to self-title the album, 'The reason it is self-titled is because the album is me. It's representation of who I am as a person and as an artist'.
The albums will feature popular tracks such as, 'Blow Your Mind (Mwah)', 'Hotter Than Hell', and 'Be The One'. The album also contains highly anticipated songs by fans that have only been performed live - 'Genesis', 'Dreams', and 'Bad Together'. Too exciting!
You can listen to the new song 'Lost In Your Light' featuring Miguel below...
You can pre-order the deluxe version of Dua's album here.