Watch: Dua Lipa performs 'High' live for the first time.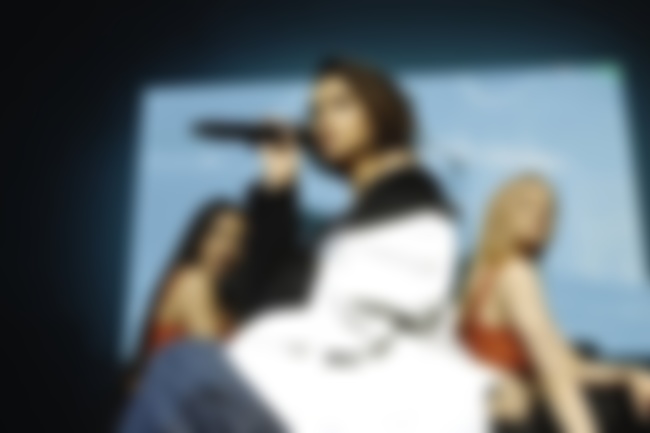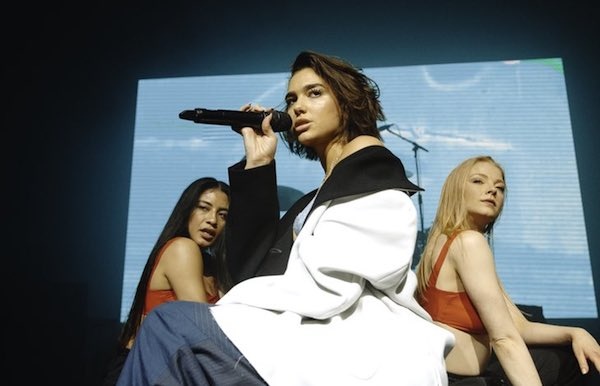 Following a run opening for Bruno Mars in New Zealand and Australia, Dua Lipa has now embarked on the 2018 leg of her Self-Titled Tour across Europe, meaning that fans now have the opportunity to see her perform her 'Fifty Shades Freed' soundtrack song 'High' live.
Watch fan-filmed footage of the very first performance of 'High' live below...