Dylan O'Brien provides a look at the life of a real-life Hollywood actor... who is currently out of work.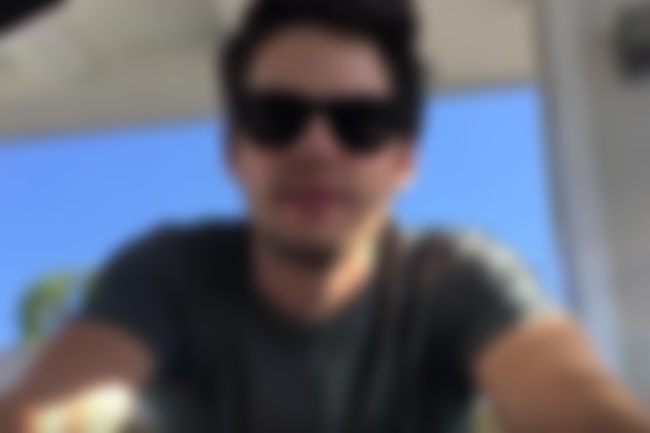 Have you been wondering what Dylan O'Brien is up to currently? If so, it may interest you to know that the answer to the question is apparently... attempting to audition for 'Frozen 2'.
Watch a 'revealing' look at O'Brien's current life below...