Emilia Clarke on the cover of Vanity Fair, Summer 2018.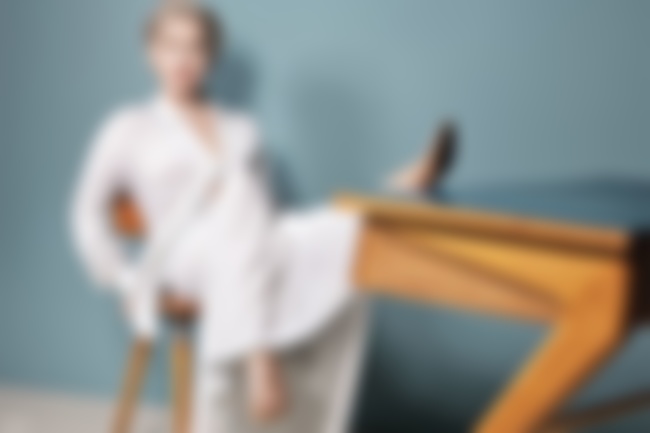 To promote her new film, 'Solo: A Star Wars Story', Emilia Clarke covers the latest issue of Vanity Fair magazine wearing a pastel green shirt by Tory Burch, photographed by Craig McDean and styled by Jessica Diehl.
On her character Qi'ra in Solo: "We're going to hit you with a character that could very easily well be a dude, because you question her motives. That's really fucking exciting in the Star Wars universe, because that has never happened."
On being paid the same as her 'Game Of Thrones' male cast-mates: "I get fucking paid the same as my guy friends. We made sure of that."
Read the full interview here.