Emilia Clarke on the cover of 'Elle', August 2017.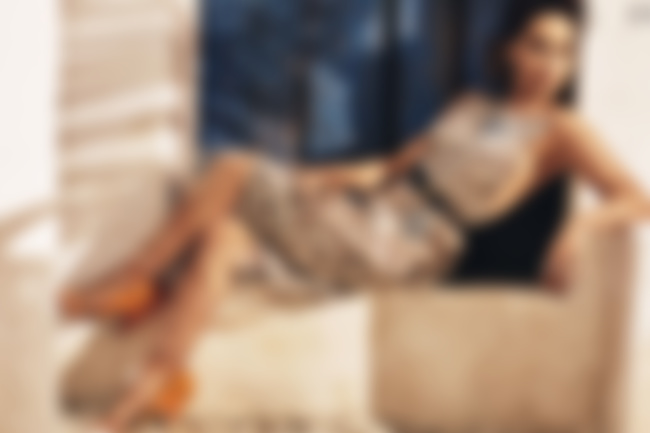 Emilia Clarke features on the cover of 'Elle' magazine's August issue, in a shoot which sees her in a variety of stunning designer dresses.
On her anxiety over shooting the final season of 'Game Of Thrones', she said: "Oh God, I get sleepless nights over it. 'Oh, you're gonna mess it up. It's the last season, and it's going to go wrong.' My mates are like, 'It's you—you [and Daenerys] are one and the same now. You need to trust your instincts!' And I'm like, ' No, I've got to do more research!' The higher everyone places the mantle, the bigger the fall. That sounds really awful, but it's true! I don't want to disappoint anyone."
Check out the rest of the shoot below…