Watch: Emma Watson prank a nanny + give strangers advice for $2.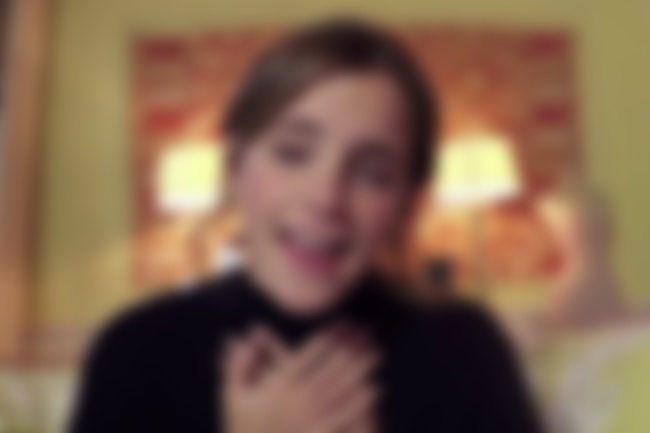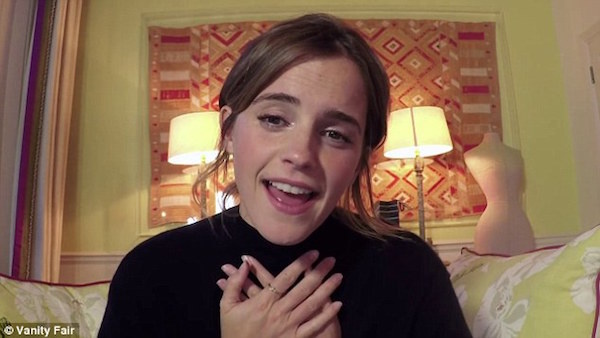 Emma Watson is busy promoting 'Beauty And The Beast' currently, which also means that she's busy farming #relatable Disney Princess worthy content on every major media platform - with two of the most notable thus far including a skit for The Ellen Show, as well as giving strangers advice for Vanity Fair.
Watch both videos below...