A Fall Out Boy x 'M A N I A' appreciation post.
A Fall Out Boy x 'M A N I A' appreciation post.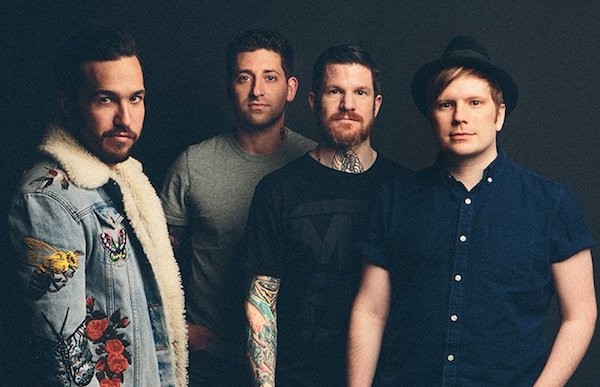 To celebrate the fact that today, Fall Out Boy's seventh album is out in the form of 'M A  N   I    A' - we've gathered together a list of very important things that we appreciate about the band and their new record.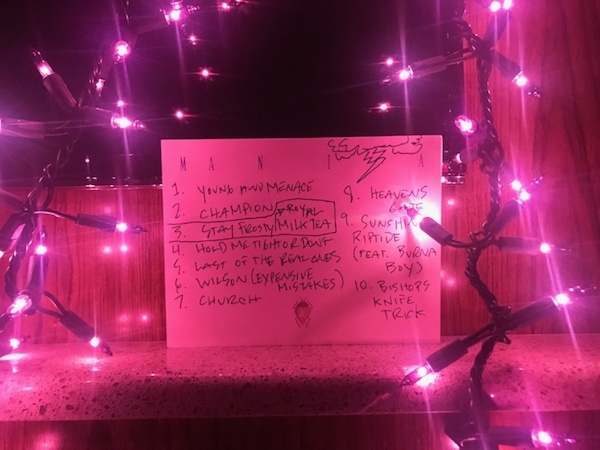 #1. There's nothing better in the world that puppies and Fall Out Boy - and Buzzfeed answered all our prayers last year by combining the two in an interview. Watch the cuteness unravel:
#2. Last September, the band announced the Fall Out Boy Fund via their social media - a fund for them to give back to their hometown of Chicago, and also for every city that they visit on the tour through 'The Champion of the M A  N   I    A Tour'. The Champion is chosen by people nominating themselves or others, who win tickets to the show, a shoutout on stage, and a donation in their name from the Fall Out Boy Fund to their charity of choosing.
#3. To tease the upcoming album, the band enlisted some help in the form of none other than Panic! At The Disco's Brendon Urie (dressed in a llama costume) - watch him eat a snack of cereal below:
#4. Fall Out Boy are bringing their album down to New Zealand in just a few months! They'll play Auckland's Trust Arena on March 7th - which means they'll likely have a brand new set-list with more new album songs too.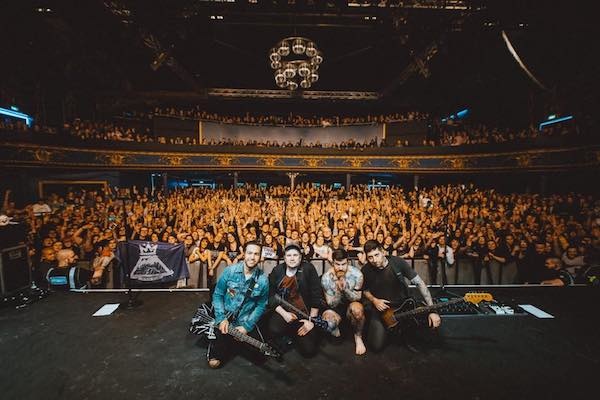 #5. The band recently paid a visit to NME, where they conducted a live Q&A on their Facebook channel. Watch the questions and answers unfold below:
Fall Out Boy's album 'M A  N   I    A' is out now - click here to purchase.
Watch the 'Wilson (Expensive Mistakes)' music video below…
Load next