Marvel tease final 'Avengers: Endgame' trailer.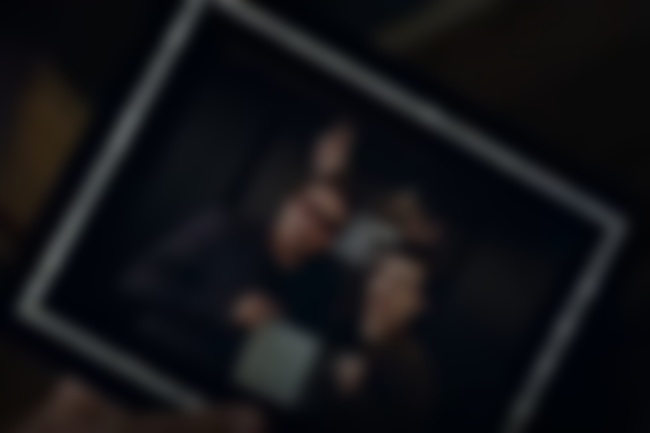 Hotly anticipated is the sequel to 'Infinity War' - and Marvel have just teased us with a final look at 'Avengers: Endgame' before it is due for release on April 24th.
"We're the Avengers, we have to finish this," says Iron Man. "It's not about how much we lost, it's about how much we have left,".
Check it out below, and make sure to book your tickets.