Watch: First look at the 'Joker' movie.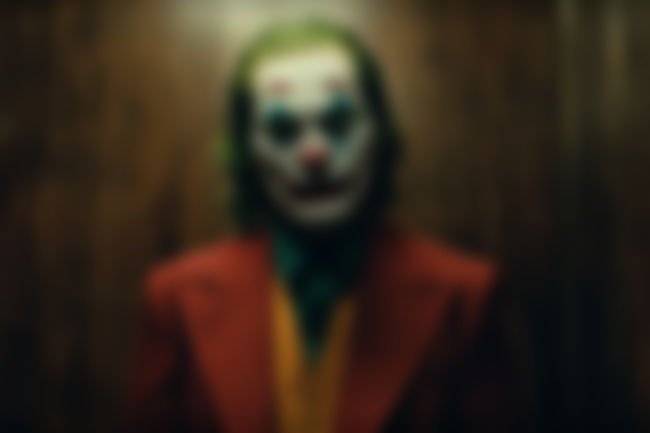 Joaquin Phoenix is set to play the titular role in Todd Philips' upcoming 'Joker' - the first film about Batman's infamous enemy that stands as separate from the rest of the current DC Extended Universe.
The first teaser trailer has been dropped, showcasing the film off as creepy and dark - and seemingly delving further into the origins and beginnings of Gotham's most notorious villain.
"Put on a happy face," reads the film's tagline, but the unnerving psychological thriller looks to be just the opposite. 'Joker' is set for release in NZ cinemas on October 3rd - check out the trailer below…