Marvellous! Brie Larson grosses one brie-llion at the global box office.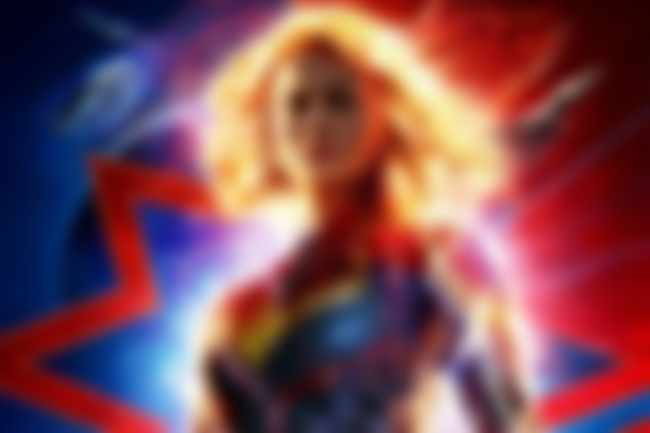 'Captain Marvel' has smashed past the $1 billion dollar milestone in ticket sales across the globe; the seventh Marvel film to do so, but only the second to accomplish this without the on-screen presence of Tony Stark.
The film doing so well is a testament to the need and desire for female superhero leads, showing that both in the international and domestic market that the world is ready for more female-lead films in the superhero genre.
Brie Larson's director debut 'The Unicorn' is set to be released on Netflix - watch the trailer below: