'It Chapter Two' trailer released.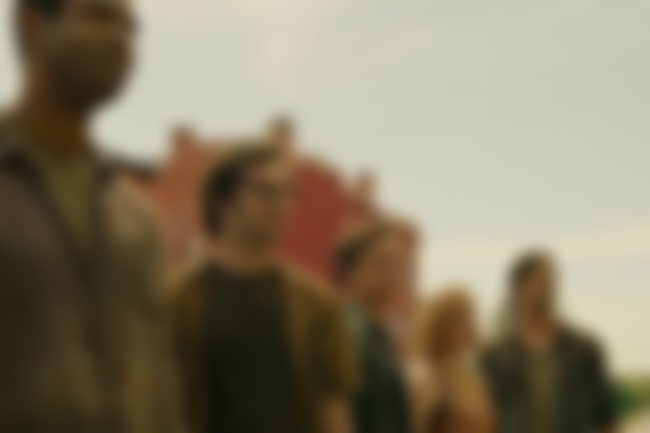 Set nearly three decades after the initial 'It' which became a cinema sensation following its release in 2017, 'It Chapter Two' will reunite the children from the first film as adults as they return to their hometown to once again face the evil that haunted their past.
In the trailer, which focuses on a particular scene involving Beverly and her return to Derry, we see our characters reform the 'losers club' and the notorious clown that haunted the town on the first film make a triumphant return.
Horror shall ensure this September...