Brie Larson is Captain Marvel!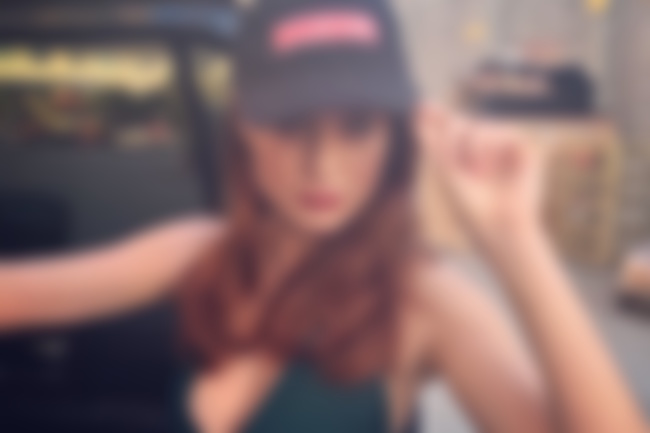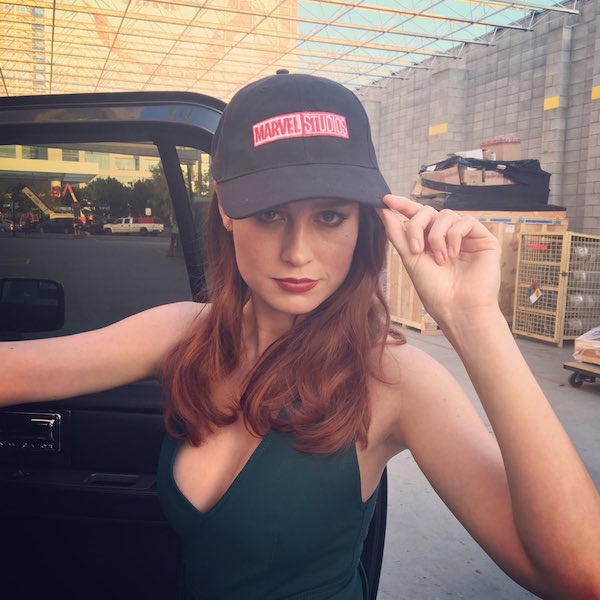 In some of the best casting news ever, Marvel have announced that Brie Larson will play Captain Marvel in the upcoming film-adaptation - a.k.a. their very first female-led superhero movie!
'Captain Marvel' won't hit cinemas until 2019, but enjoy the below adorable photo of Larson meeting Benedict Cumberbatch at Comic-Con 2016 in the meantime...