'The Great Gatsby' soundtrack announced - feat. new songs from Florence + The Machine, The xx & Lana Del Rey.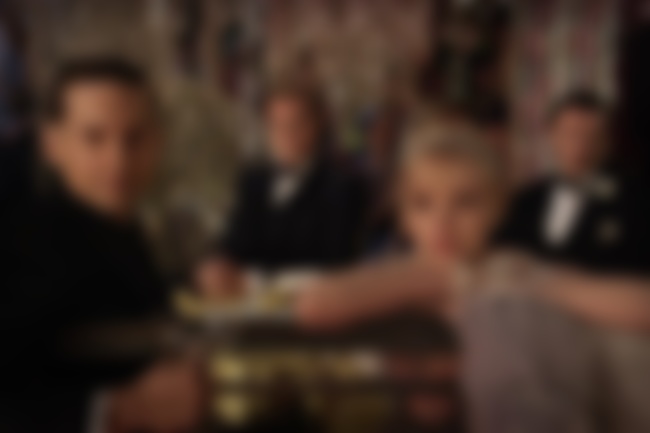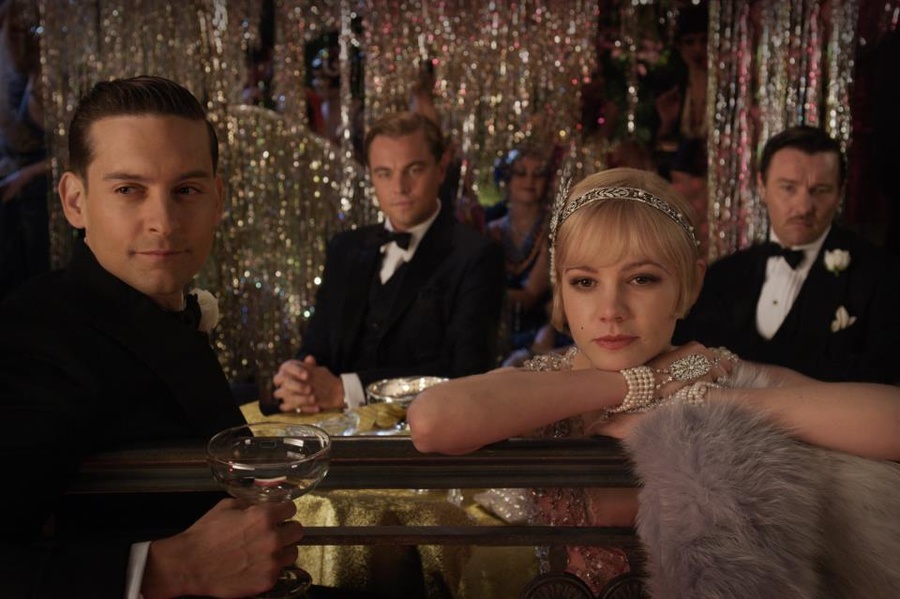 The official soundtrack for Baz Luhrmann's upcoming film-adaptation of 'The Great Gatsby' has been announced... and it's pretty incredible.
The soundtrack will be released in New Zealand on May 10th, 2013 - and features brand new songs from Florence + The Machine, The xx and Lana Del Rey.
About the soundtrack, Jay-Z has said: "The Great Gatsby is that classic American story of one's introduction to extravagance, decadence and illusion. It's ripe for experimentation and ready to be interpreted with a modern twist. The imagination Baz brought to 'Moulin Rouge!' made it a masterpiece, and 'Romeo + Juliet's' score wasn't just in the background; the music became a character. This film's vision and direction has all the makings of an epic experience."
About her collaboration with Lurhmann on her new song, Lana Del Rey says: "It was an honor to work with Baz Lurhmann on his amazing adaptation of one of the most extraordinary books ever written. The movie is highly glamorous and exciting; Rick Nowels and I were thrilled to write the song for the film."
And about her song for the soundtrack, Florence Welch says: "So honoured to be part of Gatsby. Cannot tell you what a dream come true this is for me. Nearly cried when I saw the trailer. X. DREAM.LIFE.REAL.LIFE."
'The Great Gatsby' soundtrack tracklisting:
1. 100$ Bill - JAY Z
2. Back To Black - Beyoncé x André 3000
3. Bang Bang - will.i.am
4. A Little Party Never Killed Nobody (All We Got) - Fergie + Q Tip + GoonRock
5. Young And Beautiful - Lana Del Rey
6. Love Is The Drug - Bryan Ferry with The Bryan Ferry Orchestra
7. Over The Love - Florence + The Machine
8. Where The Wind Blows - Coco O. of Quadron
9. Crazy in Love - Emeli Sandé and The Bryan Ferry Orchestra
10. Together – The xx
11. Hearts A Mess - Gotye
12. Love Is Blindness – Jack White
13. Into the Past – Nero
14. Kill and Run – Sia
Watch the new 'The Great Gatsby' trailer below, which previews both the new Florence + The Machine and the new Lana Del Rey songs...