Finn Wolfhard x i-D, Fall 2017.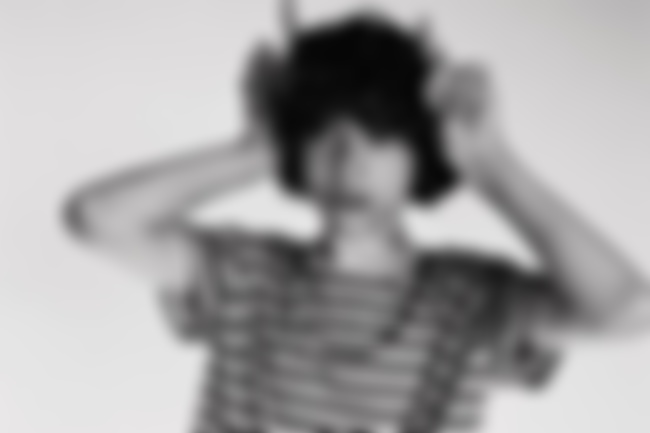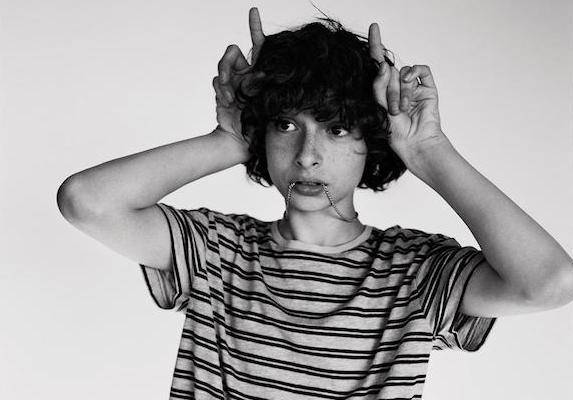 Finn Wolfhard features in 'i-D' magazine's Fall 2017 edition, where he talks about his roles in the upcoming second season of 'Stranger Things', and the Stephen King screen adaptation of 'IT'.
About filming 'IT', he said: "We were together for three and a half months in total. All seven of us would go for sleepovers at [fellow Losers Club member] Wyatt's house. It was like one big summer camp."
He also lists his favourite bands as: "Mac DeMarco, Twin Peaks, Phoenix, White Reaper, and Post Animal."
And about the second season of 'Stranger Things', he says: "I think people will be just as excited or maybe more excited. If people think it won't live up to the hype, well, it will. It's the same characters… we're just unravelling more of a dark thing and exploring more."
Check out the rest of the shoot below…
P.S. Read our latest interview with Finn Wolfhard here.