Finn Wolfhard's new band The Aubreys has a new song.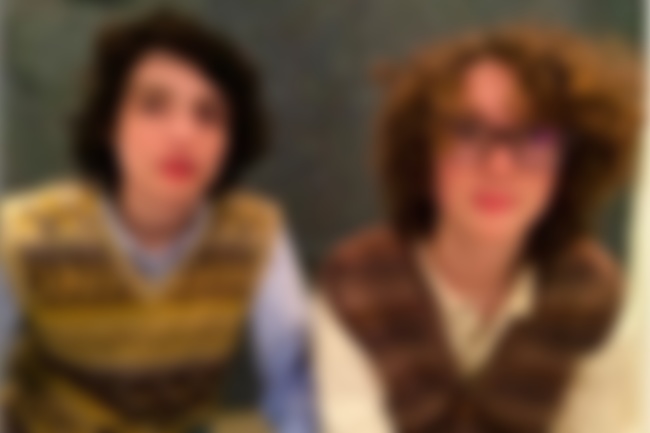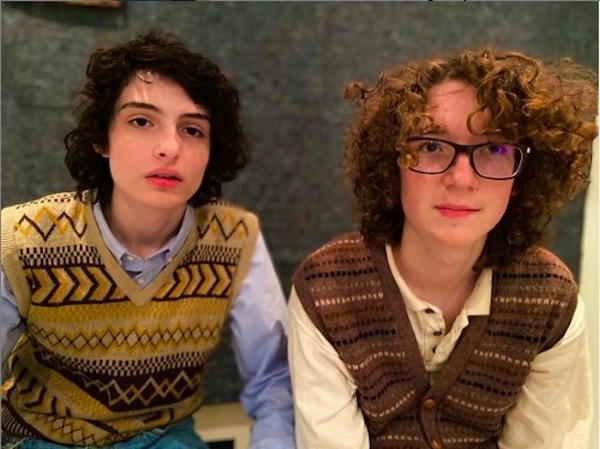 Finn Wolfhard's band Calpurnia announced they were disbanding last November, and now Wolfhard has shared a new song from his new band The Aubreys, called 'Getting Better(otherwise)', which is lifted off the soundtrack to 'The Turning', which he also stars in.
The band appears to be made up of Finn Wolfhard and his Calpurnia bandmate Malcolm Craig, who are also listed as the writers on the new song.
Listen to the song below...