Listen: Finneas' new single, 'Break My Heart Again'.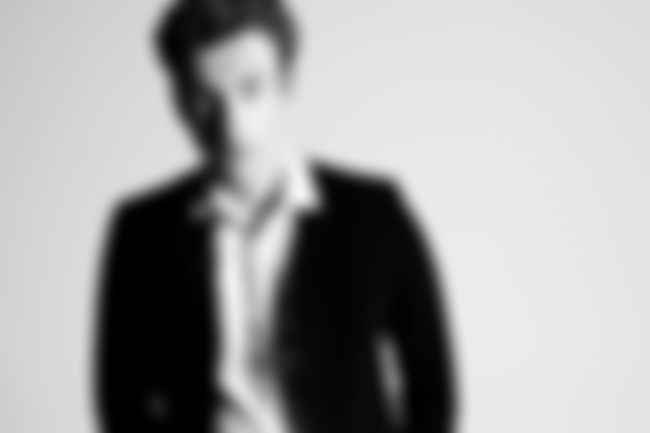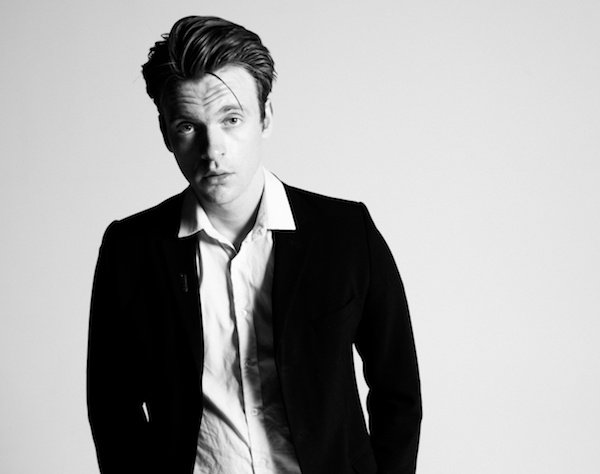 Finneas has followed up his single of last year 'I'm In Love Without You' with a brand new release in the form of an anti-Valentine's song, 'Break My Heart Again'.
As he told us earlier this year, "Almost every lyric in it was a text first. That doesn't mean it's full of "lols and wtfs", but it does mean it's entirely true for me and I love singing it every time."
Listen to 'Break My Heart Again' below…
P.S. Read our latest interview with Finneas here.