Listen: Finneas' 'Blood Harmony' EP.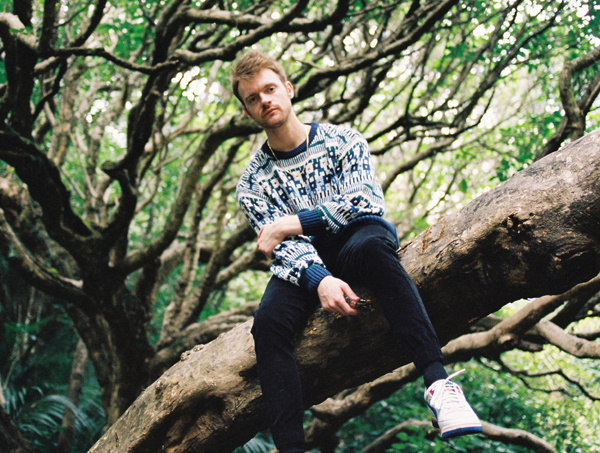 After much anticipation, Finneas' first ever EP is here! After already sharing a number of songs from 'Blood Harmony', the seven-track EP also includes previously unheard songs, 'Partners In Crime', 'Lost My Mind', and 'Die Alone' (our favourite from the release!).
In our cover-story, Finneas told us that he "wanted to have something that represented me in a slightly more concrete way than singles do," with many of the songs written while on tour with his sister Billie Eilish this year (read the full feature with Finneas here if you haven't already).
Listen to the full 'Blood Harmony' EP in full below…