Win: tickets to an advance screening of 'Flatliners'.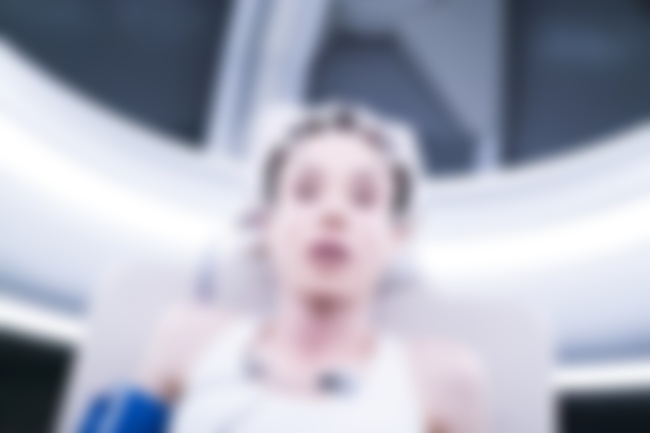 "In Flatliners, five medical students, obsessed by the mystery of what lies beyond the confines of life, embark on a daring and dangerous experiment: by stopping their hearts for short periods of time, each triggers a near-death experience – giving them a firsthand account of the afterlife. But as their experiments become increasingly dangerous, they are each haunted by the sins of their pasts, brought on by the paranormal consequences of trespassing to the other side."
We're excited to be hosting a special advance screening of 'Flatliners' (which stars Ellen Page, Nina Dobrev, Diego Luna, and more) next Monday, September 25th at 6.30pm in Auckland's CBD - find out how to attend the screening below…
HOW TO ENTER:
1. Follow @coupdemain on Twitter and 'like' Coup De Main on Facebook for all your film updates and news:
twitter.com/coupdemain | facebook.com/coupdemainmag
2. Tell us why you'd be excited to see 'Flatliners' before it releases into cinemas!
Make sure you're following Coup De Main on Facebook [HERE] and Twitter [HERE] for all the latest updates and competition announcements!
TERMS & CONDITIONS:- This competition is only open to people with a New Zealand postal address. The 60 winners will be chosen from all eligible entries received by Coup De Main before September 22nd, 5pm. The winners are not up for discussion/negotiation. Coup De Main's judgement is final. Multiple entries per entrant, will be accepted.- Prizes cannot be exchanged for cash or other property. The prize is: 2 x tickets to CDM's advance screening of 'Flatliners' per competition winner. Prizes cannot be exchanged for money. Entries belong to Coup De Main Limited and may be used by the company for marketing and promotions. Coup De Main reserves the right to alter the terms and conditions and all relevant materials/details of this competition at any point in time.