Florence + The Machine shares two old demos 'My Best Dress' and 'Donkey Kosh'.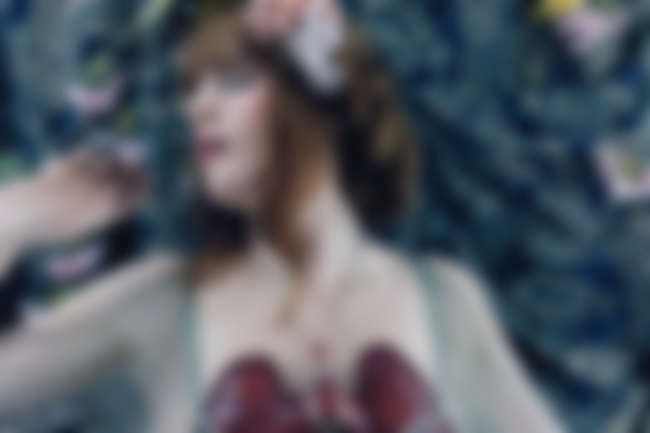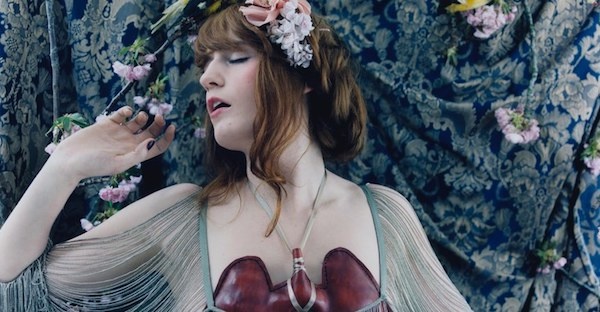 In celebration of her album 'Lungs' turning ten years old today, Florence + The Machine has shared two previously unreleased demos, 'My Best Dress' and 'Donkey Kosh' - and has also announced a special collector's box set of the seminal album.
August 16th will see the album's re-release as well as the box set, which will include the 'Lungs' album on pink vinyl, as well as a LP of bonus material that has been curated by Florence herself that has never been available on vinyl before, including three previously unreleased demo tracks, a rare acoustic version of 'My Boy Builds Coffins' and a cover of 'Oh! Darling' Live at Abbey Road. Also included within the box are postcards and inserts showcasing previously unseen images from the 'Lungs' era.
Listen to both demos below…