Florence Pugh on the cover of Vogue, February 2020.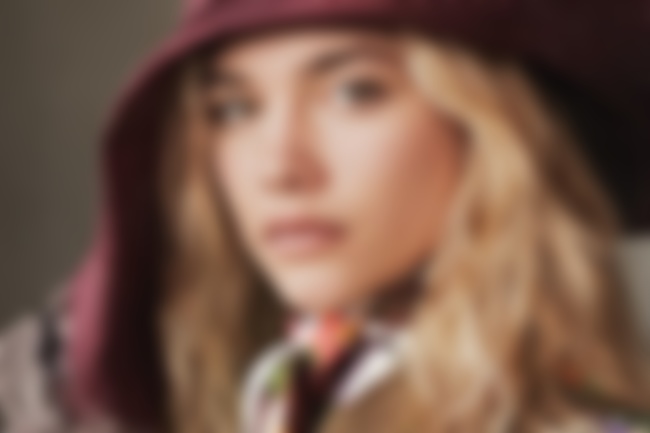 In support of her starring role in Greta Gerwig's adaptation of 'Little Women' and upcoming turn in Marvel's 'Black Widow', actress Florence Pugh covers the latest issue of Vogue magazine.
On her 'Little Women' character Amy: "[She] wants what she wants and she's going to figure out how to get it. That's the sister we don't like. Except for now there seems to be a bit of a change: Maybe we don't hate that girl any longer. Maybe we see that she was onto something. We're more comfortable with ambitious girls, maybe."
On 'Black Widow': "[It] deals with some really hard things. It's rough and painful and emotional and funny, and not in any way. . . girly. It's about broken women picking up the pieces."
Read the cover-story here.