Cotton Candy Lemonade is a real drink you can order from Disneyland.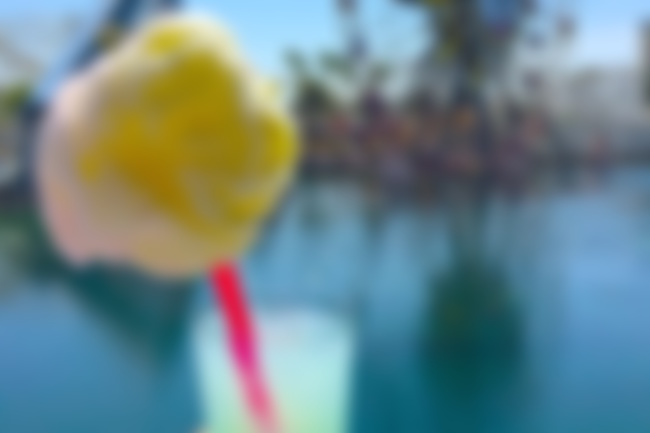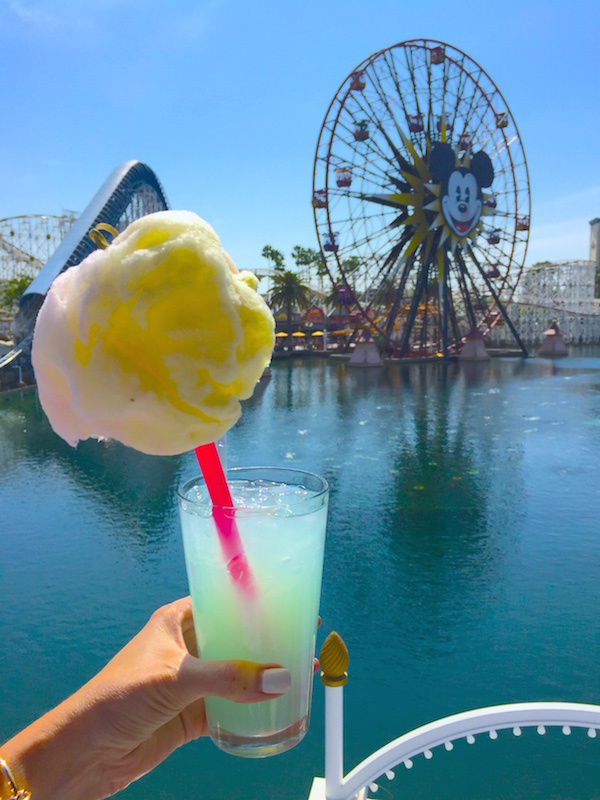 My two favourite things have combined together into one - and of course it's only served at Disneyland.
If you head down to Cove Bar at Disneylands's California Adventure Park, they serve a drink which combines cotton candy and lemonade!
Not only does it sound delicious, but also the photos that we've seen so far make it look incredible.
Check them out below (+ add it to your to-do list next time you're at Disneyland)…