We Heart: Little Bird's Crispy Flats.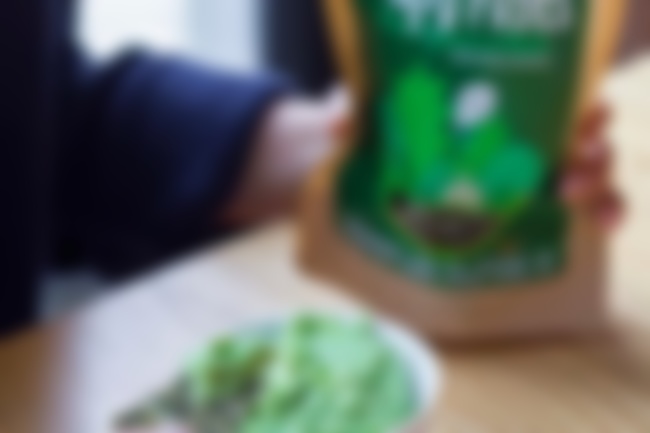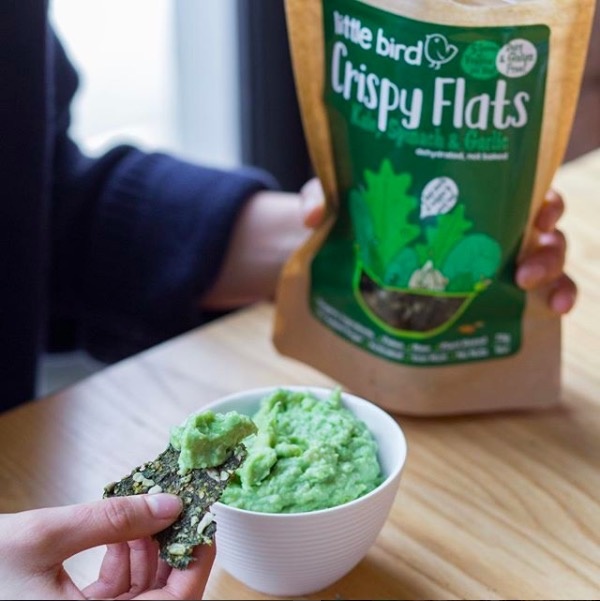 A few months ago, Little Bird launched their first new products since 2011 in the form of the Crispy Flats - a gluten-free, dairy-free, nut-free, cracker product which contains around 40% of your daily iron requirements, and a full serving of vegetables.
The product is also entirely raw, and is made from completely whole food ingredients which are free from chemicals, pesticides, and herbicides.
The Crispy Flats are available in two delicious flavours - Beetroot, Carrot & Rosemary, and Kale, Spinach & Garlic - and are perfect for a lunch, topped with avocado, or even just in a hummus or dip.
Click here for more information on the new product.