Listen: Frank Ocean covers 'Moon River'.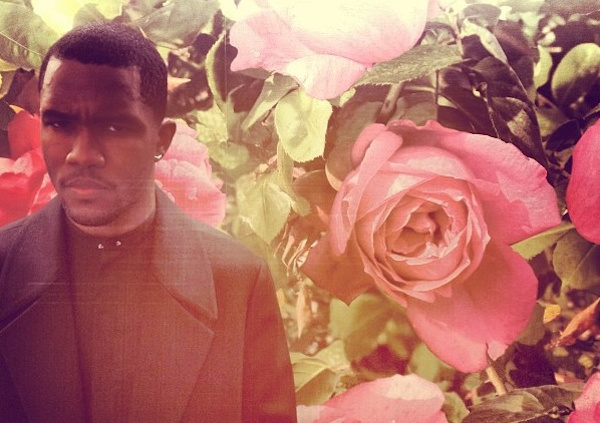 Frank Ocean channels his inner Audrey Hepburn with a just released cover of 'Moon River', which comes just in time for the final hours of Valentine's Day in America - and needless to say, hits you with all the feelings.
Listen to the cover below...