Listen: Gengahr's new song 'Where Wildness Grows'.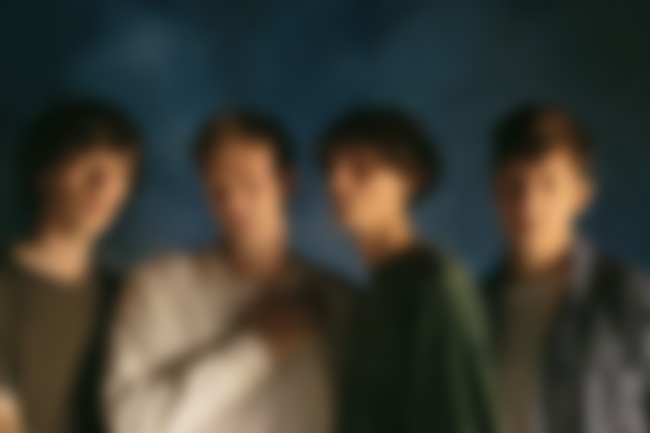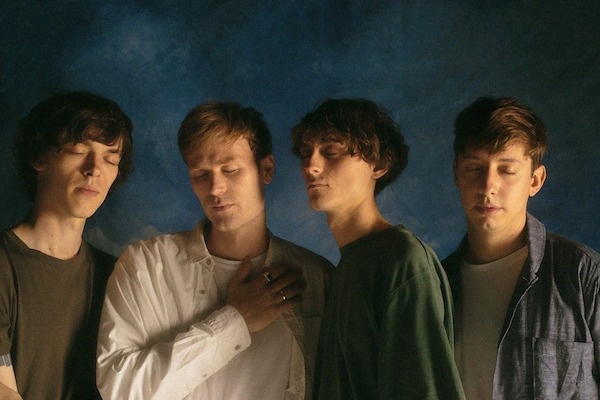 In the lead-up to the release of their upcoming new album 'Where Wildness Grows' (out March 9th), Gengahr have shared the record's self-questioning title-track, readying themselves for a busy Summer touring Europe.
About the song, the band's Felix Bushe says: "Where Wildness Grows is an attempt to figure out what it is that makes us get out of bed in the morning. Where do we find the passion to create the lives we want for ourselves? And with these great expectations and ambitions, how do we cope when things don't go to plan? I'm still not sure..."
Listen to the new song below...