Maybelline announces Gigi Hadid collection.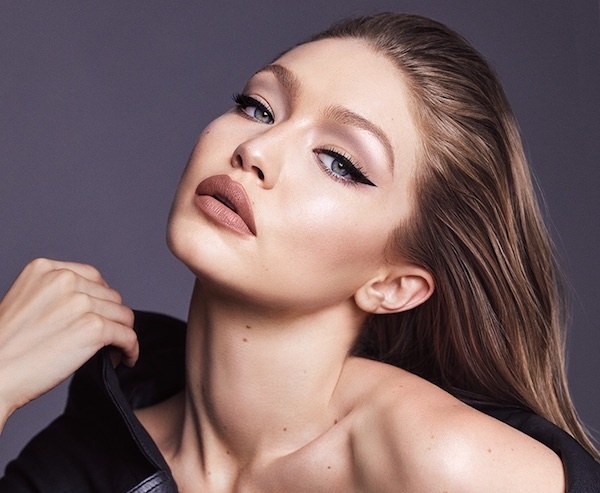 Maybelline have just announced their new collection with Gigi Hadid at the helm - a collection which features two distinctive looks of 'East Coast Glam' and 'West Coast Glow'.
About the new collaboration, Hadid said: "I was never able to find a palette that incorporated my favorite colors for a complete look. That's why this partnership with my Maybelline family is so exciting – I was empowered to create something that I couldn't find before."
The collection is set to be available in Australia and New Zealand from this December.
Check out the campaign images and product images below, and watch Gigi utilise the collection in two videos below…