Will there be more new 'Gilmore Girls' episodes?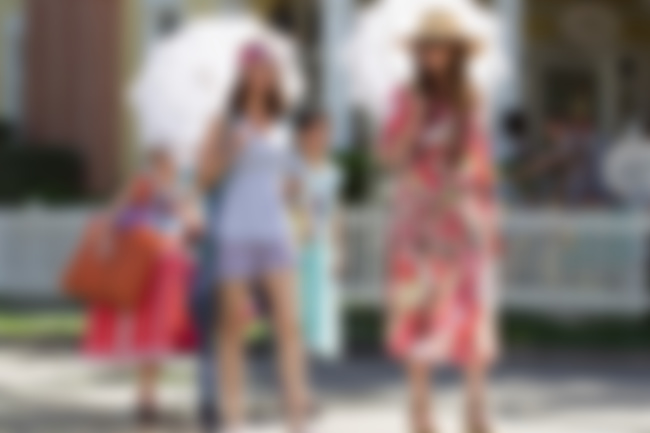 Anyone that's watched the new 'Gilmore Girls' revival episodes is undoubtedly plagued by a burning curiosity as to if the 'the last four words' will actually be the last four GG words, ever.
And in a recent interview with The Hollywood Reporter, the show's creator Amy Sherman-Palladino didn't exactly say no...
"We really had a very specific journey in our minds and we fulfilled the journey," she explained. "So to us, this is the piece that we wanted to do. And the whole thought about, 'Is there more, is there more, is there more?' — this has to go out into the universe now. We've got to put this to bed. And then whatever happens, happens."
Hmmm...
"IS THERE MORE?"