Glass Animals release new version of 'Pork Soda'.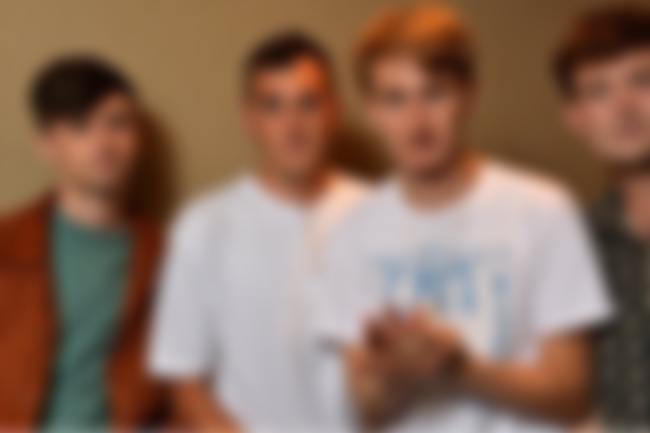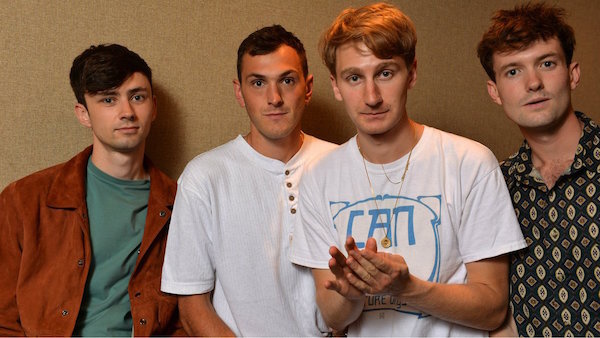 Glass Animals have unveiled a new version of 'Pork Soda', which premiered during an interview with BBC Radio 1's MistaJam earlier this week.
About the new version of the song, the band says: "Pork Soda is the Hottest Record in the world tonight on BBC Radio 1!!! tune in for an interview and to hear the song with a new verse with no f-bombs! there were so many that in the end it was easier to rewrite and rerecord. otherwise the song would have been mainly bleeps. tune in at 7.30 pm UK time. big up MistaJam!"
And about the song itself: "PORK SODA. I heard a homeless man talking to someone once and say 'pineapples are in my head.' in retrospect i'm pretty sure it wasnt actually those words, but i thought it was at the time and it kind of got stuck in my head. we recorded the intro out on the street in the middle of a city so you can hear people shouting at us, busses going by, cars honking…everything. the drum sounds are made from old bins and trash pieces of metal found around the studio. kind of like those street drummers use. all that is meant to set the scene for the story! oh also, the 'pineapples are in my head' bit at the beginning….thats just us doing lots of different voices and stacking em up.…..i'd tell joe to put on a voice like bugs bunny, drew to put on a voice like a victorian lady, ed like a huge deep gospel singer, and i'd do a man who smokes 3 packs a day. we'd record that, then choose new voices and layer em up a few times. you get that kind of cracked out choir effect."
Listen to the new version of 'Pork Soda' below, as well as an interview with the band's Dave Bayley...