Watch: Glass Animals - 'Pork Soda' live at the Crystal Ballroom.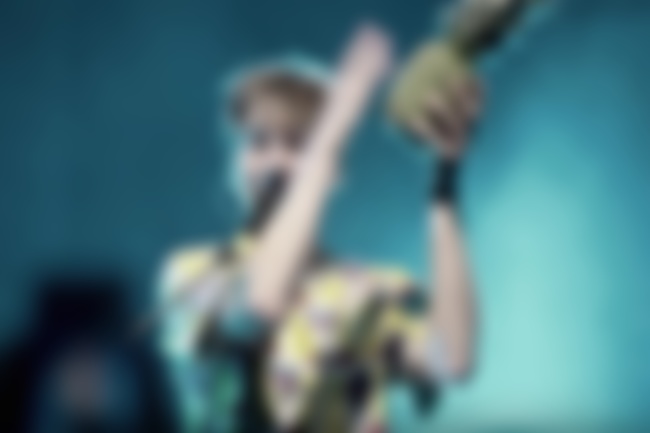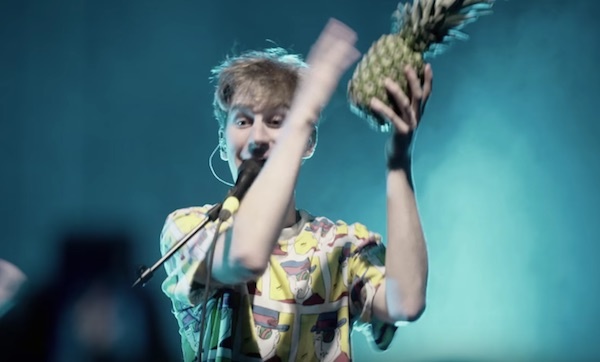 If you miss Glass Animals and are wondering sadly when they will return to New Zealand again, then you could maybe try watching this recent-ish live performance of latest single 'Pork Soda' to help alleviate any feelings of loss.
Watch the performance below...
P.S. Click here to read our latest interview with Glass Animals.