Listen: Glass Animals' Spotify AM/PM playlist.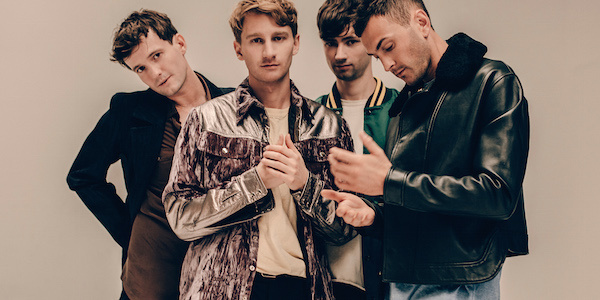 Glass Animals' Dave Bayley recently teamed up with Spotfy to curate a very special AM/PM playlist - a 24/7 playlist made up of songs to take you from first thing in the morning, to right before you go to sleep.
In between songs, Bayley explains the significance of each song - from telling stories of adventures in Berlin with his bandmate Joe Seaward, to versing other bands on tour in football games (apparently Bonobo is quite good).
Listen to the playlist in full below…
P.S. Read our cover-story with Glass Animals here.