Glass Animals tease 'Agnes' music video.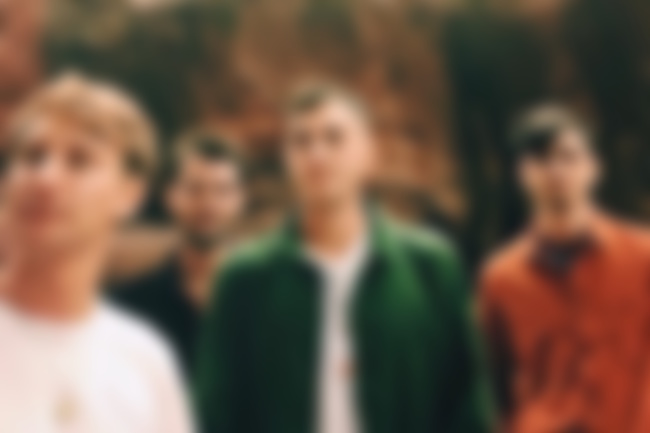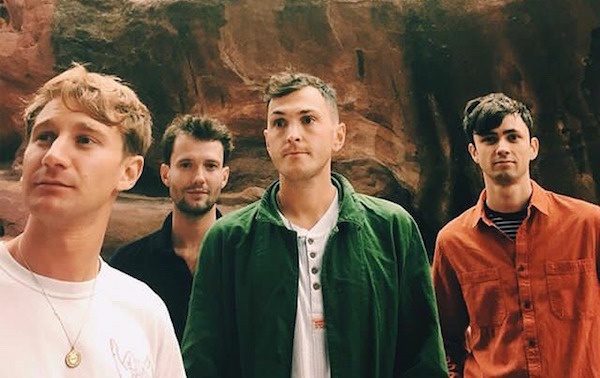 Glass Animals - who were recently announced as shortlist nominees for the 2017 Mercury Prize - have just dropped a teaser for their forthcoming music video for latest single, 'Agnes', which will be released tomorrow.
Watch the teaser below...
P.S. Click here to read our latest interview with Glass Animals.