Glass Animals' pineapple contagion is spreading through the fashion industry.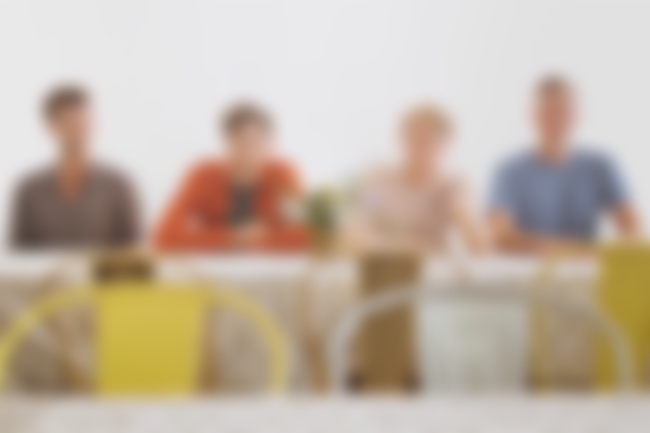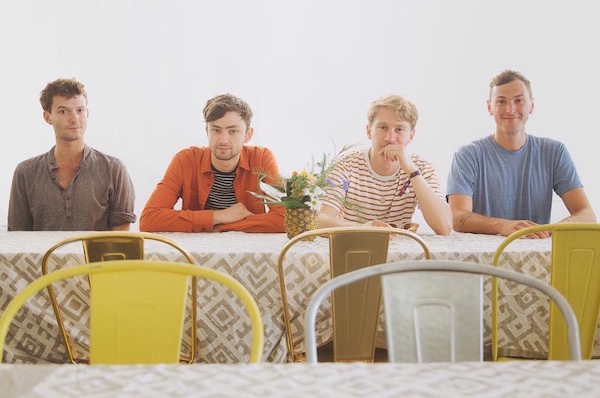 Italian fashion houses Dolce & Gabbana and Gucci very clearly had pineapples in their heads while designing their Spring 2017 and Pre-Fall 2017 collections, and it seems that French label Givenchy too has now caught the Glass Animals bug, having used 'Life Itself' to soundtrack their Spring/Summer 2018 runway show in Paris last week - as evidenced by the Instagram stories of many an attending celebrity.
Watch from 2:00 during the below video...
P.S. Even the likes of Chloé and Charlotte Olympia have fallen prey:


SMH.
[ Glass Animals photo by @em.cr2 ]