Get the look: Glassons x Celestial Styles.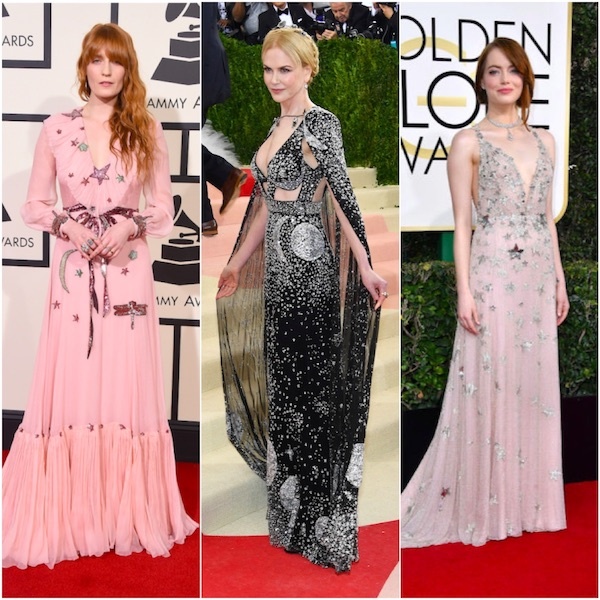 To celebrate the month of June, we've decided to showcase some of our favourite new Glassons styles - this month putting the spotlight on all the new celestial styles that they've got in stock.
Sun, moon, and star-inspired designs have been everywhere over the past few years - from designer runway shows, to celebrities wearing them to events. Some of our favourite recent looks include Florence Welch wearing a stunning Gucci dress at the Grammy Awards, and Nicole Kidman's Met Gala look: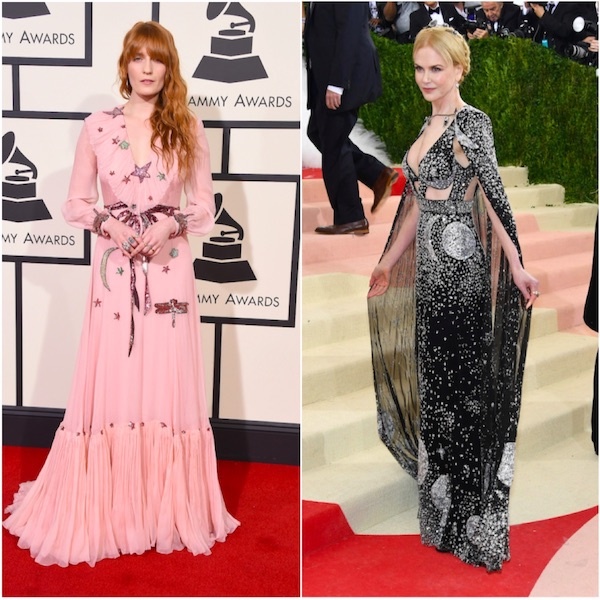 Glassons have a range of new celestial-inspired looks, including some of our new favourite accessories (especially the box bag!):
The sun and moon designs are super versatile and easy to piece together, from some cute socks paired with a pair of cropped jeans, or even just adding a necklace or choker to a full outfit.
Some of our other favourite looks of recent have come straight from the runway…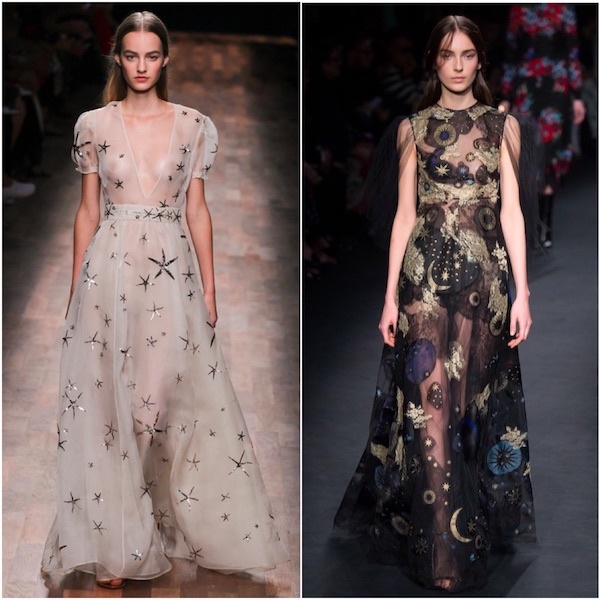 And though they look kinda intimidating to channel in everyday life, Glassons have a couple of new styles to gradually make your wardrobe more celestial, including an adorable flared sleeve blouse, and a star-studded leather jacket…
+ just for some more inspo, here are some more of our favourite celebrity looks from Dakota Johnson, Marion Cotillard, and Bella Hadid.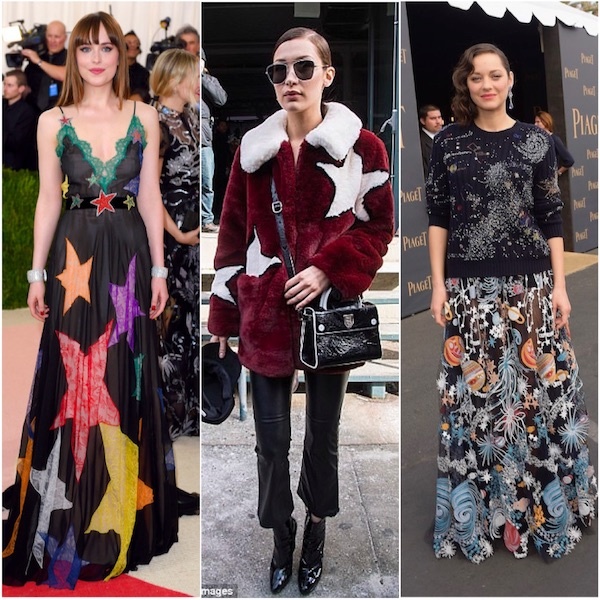 Shop all the celestial-inspired looks below…