Introducing: Gracie Abrams.
Introducing: Gracie Abrams.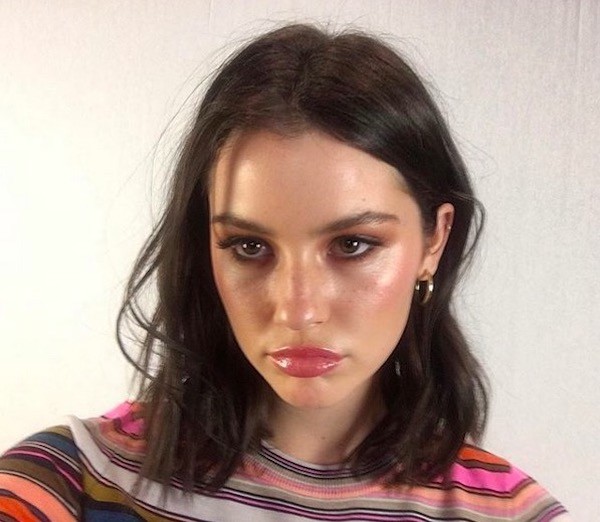 You've likely stumbled upon Gracie Abrams on Instagram before - her songwriting has garnered fans from the likes of Lorde and Billie Eilish... oh, and her dad happens to be J.J. Abrams.
Here's one song she posted last year:
As well as performing her own original songs, Abrams has more recently started posting several lip-sync videos over songs of hers which sound a little more, well, finished.
This one might be called 'Close To You' - and spoiler alert, it's really, really good:
Upon further research, here's a piano version of the same song:
And here's another one (which has a cool whispery talk bit):
Aside from releasing a single 'Spark' last year in honour of Childhood Cancer Awareness Month (the song was written by Greg Kurstin and Inara George) and some older songs from her Soundcloud, Abrams is yet to officially release any music.
We'll be sure to keep you posted on all Gracie news as we hear it - as we're very intrigued.
Load next