Watch: Bleachers + St. Vincent cover Depeche Mode at Coachella 2018.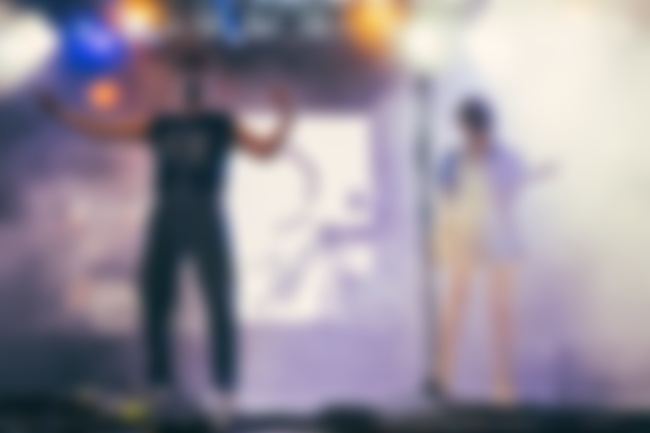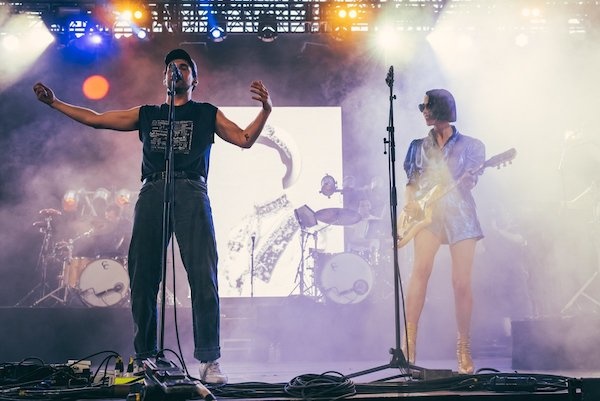 Jack Antonoff brought out St. Vincent during his Bleachers set at Coachella 2018 on Friday, to perform a cover of Depeche Mode's 'Just Can't Get Enough' together live.
Watch fan-filmed clips of the cover below...
P.S. Read our latest Bleachers interview here.