Gracie Abrams - 'Stay' music video.
Gracie Abrams - 'Stay' music video.
Portrait photos by Vince M. Aung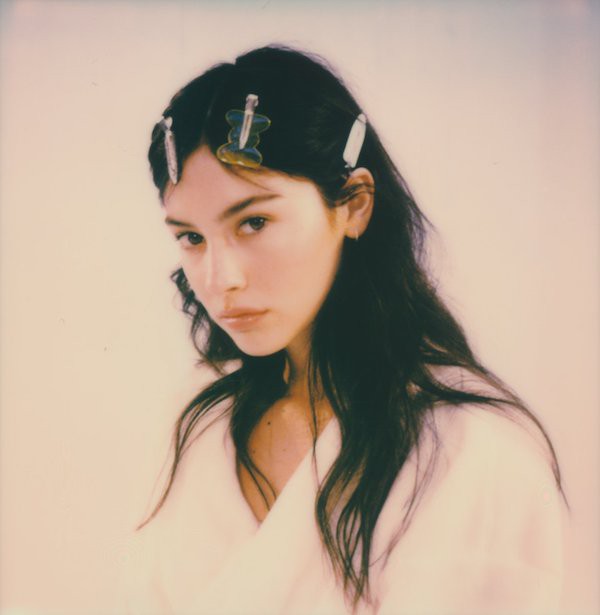 Gracie Abrams has today shared a music video for latest single, 'Stay', which features all the essentials - cake-eating (whilst wearing a fancy dress), napping, and cat-cuddling - in a collagelike snapshot of Abrams in all of her natural habitats.
About what it was like filming the video, Abrams says: "It was so energising. The very large majority of the people on set were women and I credit all of them for creating the most comfortable visually creative environment I've ever been a part of. It was just so cool to watch; we all wanted everything to be the best it could be. Moni Haworth directed the video. She is a magical force, I couldn't appreciate her more."
Watch the 'Stay' music video below...
Load next