Hailee Steinfeld & Grey feat. Zedd - 'Starving' music video.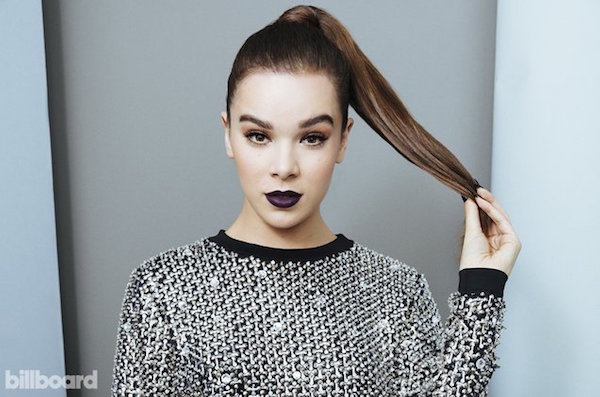 Ahead of the upcoming release of her new film, 'The Edge Of Seventeen', Hailee Steinfeld has released a music video for her collaboration with Grey, 'Starving', which also features Zedd.
Watch the 'Starving' music video below...
P.S. Click here to read our latest interview with Hailee.