Listen: Hailee Steinfeld's new song 'Most Girls'.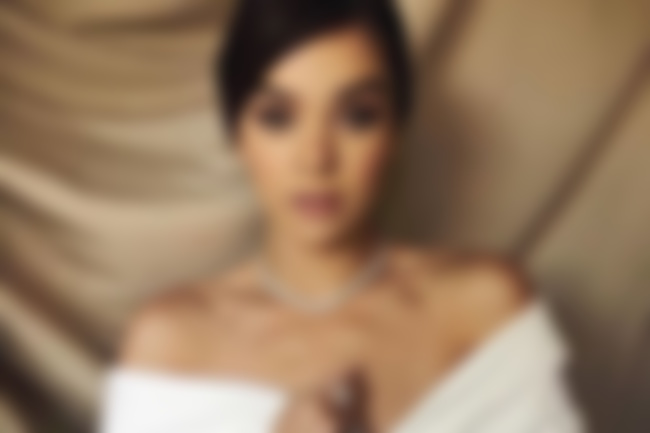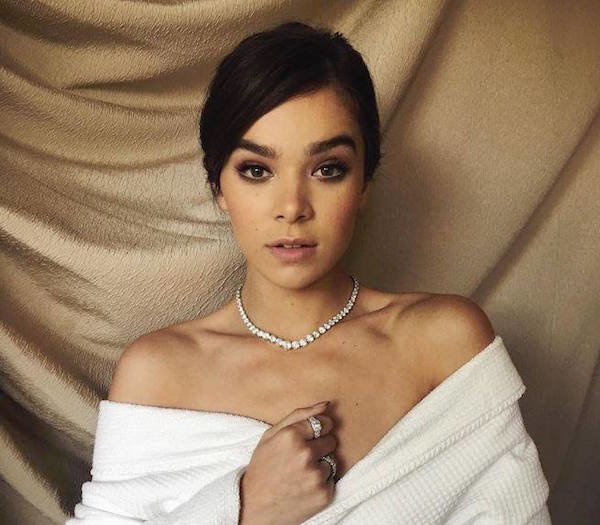 "You know some days you feel so good in your own skin, but it's okay if you want to change the body that you came in," sings Hailee Steinfeld in her new single, 'Most Girls', which was co-produced by Ryan Tedder, Zach Skelton and One Love.
In the chorus of the song, Steinfeld says: "Most girls are smart and strong and beautiful, most girls work hard, go far, we are unstoppable. Most girls, our fight to make every day, no two are the same. I wanna be like, I wanna be like most girls."
Relatable!
Listen to 'Most Girls' below...
P.S. Click here to read our latest interview with Hailee.