Watch: Haim & Lizzo cover 'The Boy Is Mine'.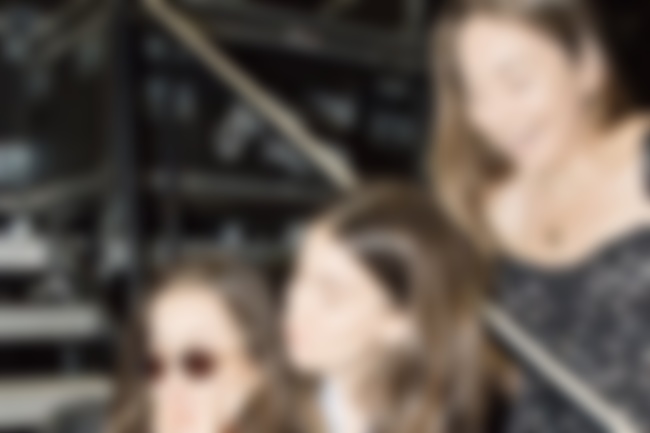 Haim teamed up with Lizzo to cover Brandy & Monica's iconic duet 'The Boy Is Mine' during their show in Seattle tonight, with eldest sister Este taking on vocals, and Danielle playing bass instead.
Watch fan-filmed footage of the cover below...
P.S. Click here to read our latest interview with Haim.