Watch: Haim x Coachella 2018.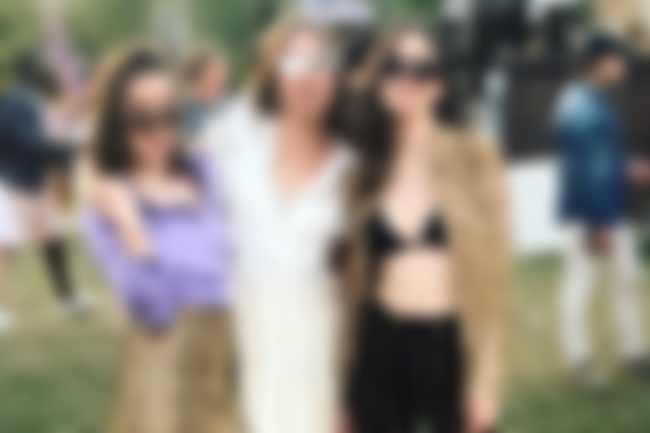 Haim 'opened' for Beyoncé tonight at Coachella 2018 on the main stage, bringing with them some new Paul Thomas Anderson-directed visuals to accompany their live show, and as always, endless amusing anecdotes.
Watch clips from their set below...
P.S. Read our latest interview with Haim here.