Watch: Haim x Primavera Sound 2018.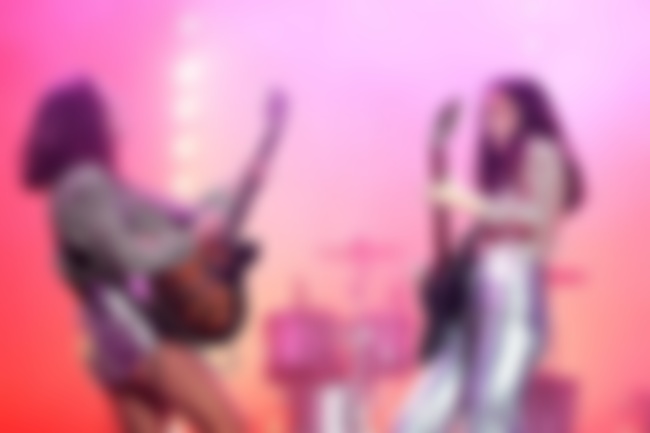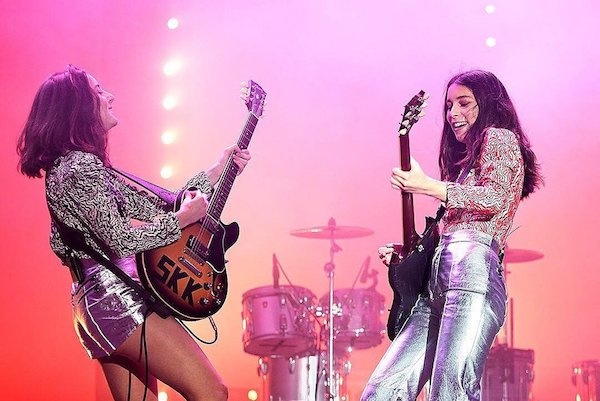 Haim played Primavera Sound 2018 yesterday, and for an assumedly limited time, you can watch part of their set from 5:58:15 in the below video, kicking off with 'Want You Back'.
There's also streamed sets from the likes of Father John Misty, The National, and Cigarettes After Sex in the below video as well.