Watch Danielle Haim perform live with Vampire Weekend.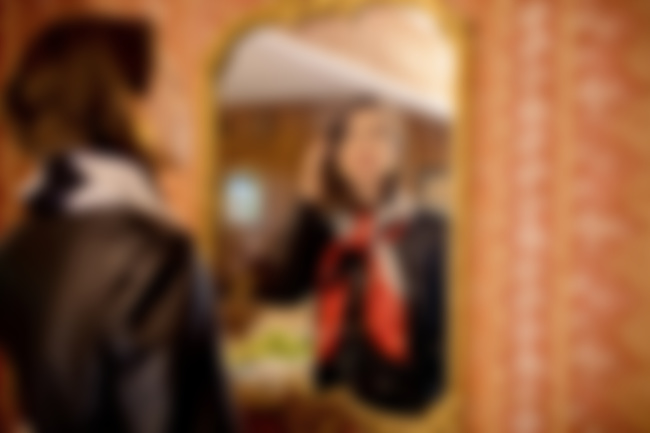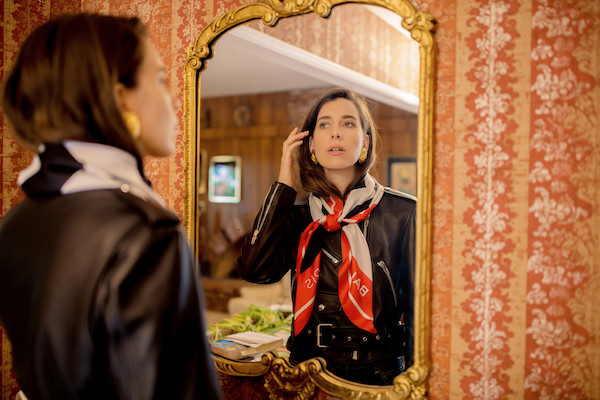 While on holiday in Japan, Danielle Haim today joined Vampire Weekend as a special guest to perform some of their set together live with them at Fuji Rock festival.
Watch footage of the performance below...
P.S. Read our latest interview with Haim here.